Congratulations, you secured your summer internship, spent 10/12 weeks working on a team, potentially did a presentation and now its over. You might be asking yourself, what do I do now?
No need to worry. Here are 5 tips for things you should be doing post internship.
1. Add your team and fellow interns on LinkedIn
This is the single most important thing you can do for your career. Why is this so you might ask. Well did you know that by getting referred you are 4x more likely to be hired? How do you get referrals? By having a strong network and there are no better people to add to your network than those that have worked with you.
This is especially true for those that may not have received a return offer. If you are in this category (and even if you dont), leveraging your network can lead to a direct referral to your next role.
2. Ask for recommendation on LinkedIn
Have a colleague that enjoyed working with you? Ask them for a recommendation on your LinkedIn! If they give you one, be sure to return the favor and give them one as well.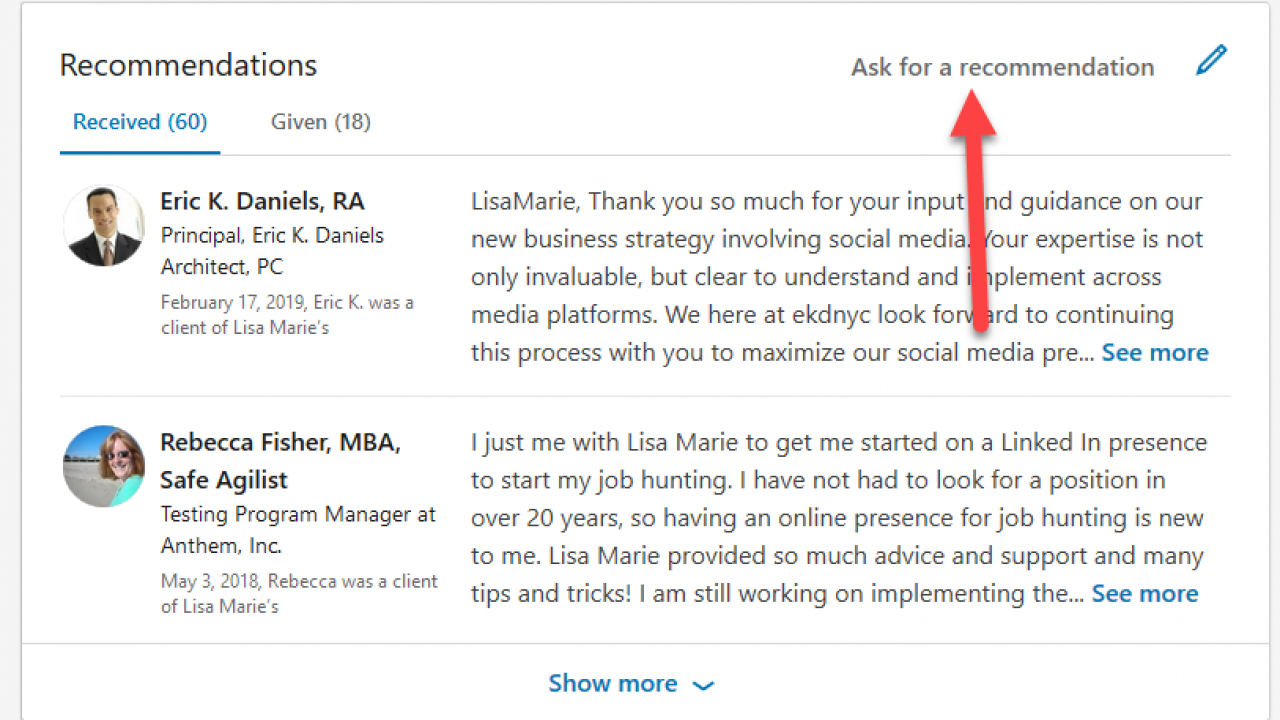 3. Write down the specific things that you did during your internship.
Really this should be done during your internship pretty much right after you complete something. If you didnt do so, its ok you can do it now. By writing down what you specifically did, you will have no issues when adding your internship experience to your resume.
4. Send thank you emails to the people that helped you
Leave a positive and lasting impression on those that helped you before and during your internship. From the recruiter that contacted, to your manager, mentor, and VP if you had one. Writing a simple email letting them know of your experience and how thankful you are may be what helps you get a return offer.
If you want to take it over the top, you can write a thank you note and leave it on their desk (if you are not remote).
5. Ask for feedback and next steps
When your internship is over be sure to ask for feedback from those who worked closest to you which could include your manager, mentor, or fellow devs. This is another one of those tips that you can periodically do during your internship, but if you did not get a chance the end is good too.
When asking for feedback you can ask some or all of the following?
Did I meet or not meet the expectations for the role? How could I have met them?
If I were to come back to the team, what next steps would I take to get to the next level?
What things can I improve on?
What things did you like and should continue doing?
One final note here, be sure to check us out at Codubee if you feel like you did not learn much at your internship or just want more experience of working in a Software Development team.